We will purchase brand items, jewelry and precious metals.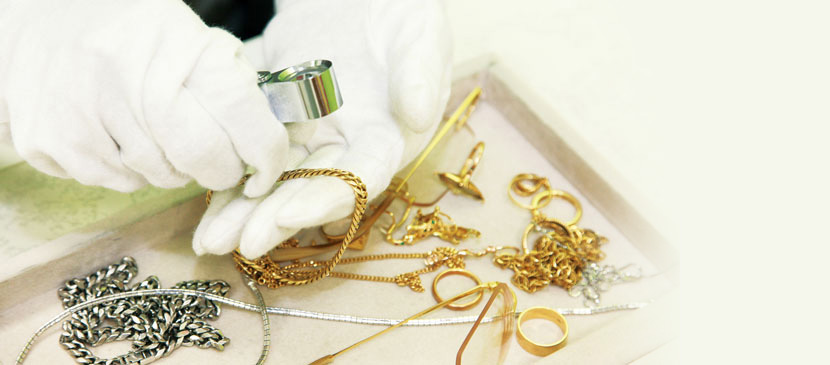 Luce offers a wide range of purchased items.
Brand items such as Louis Vuitton, Chanel and Hermes, Prada, bags such as Gucci, wallets to accessories.
Since it is possible to purchase anything as a brand item, please do not hesitate to contact us for any customers refused by other stores.
We will purchase at a price you can satisfy.

We have realized domestic best class distribution price by exhibiting to the auction held at our company or exporting it to foreign countries.
If you would like to sell valued goods at a high price even 1 yen, please contact us.
I will be happy to purchase it even from a single point.
In addition, we also have consultation with the manager of the purchasing shop.